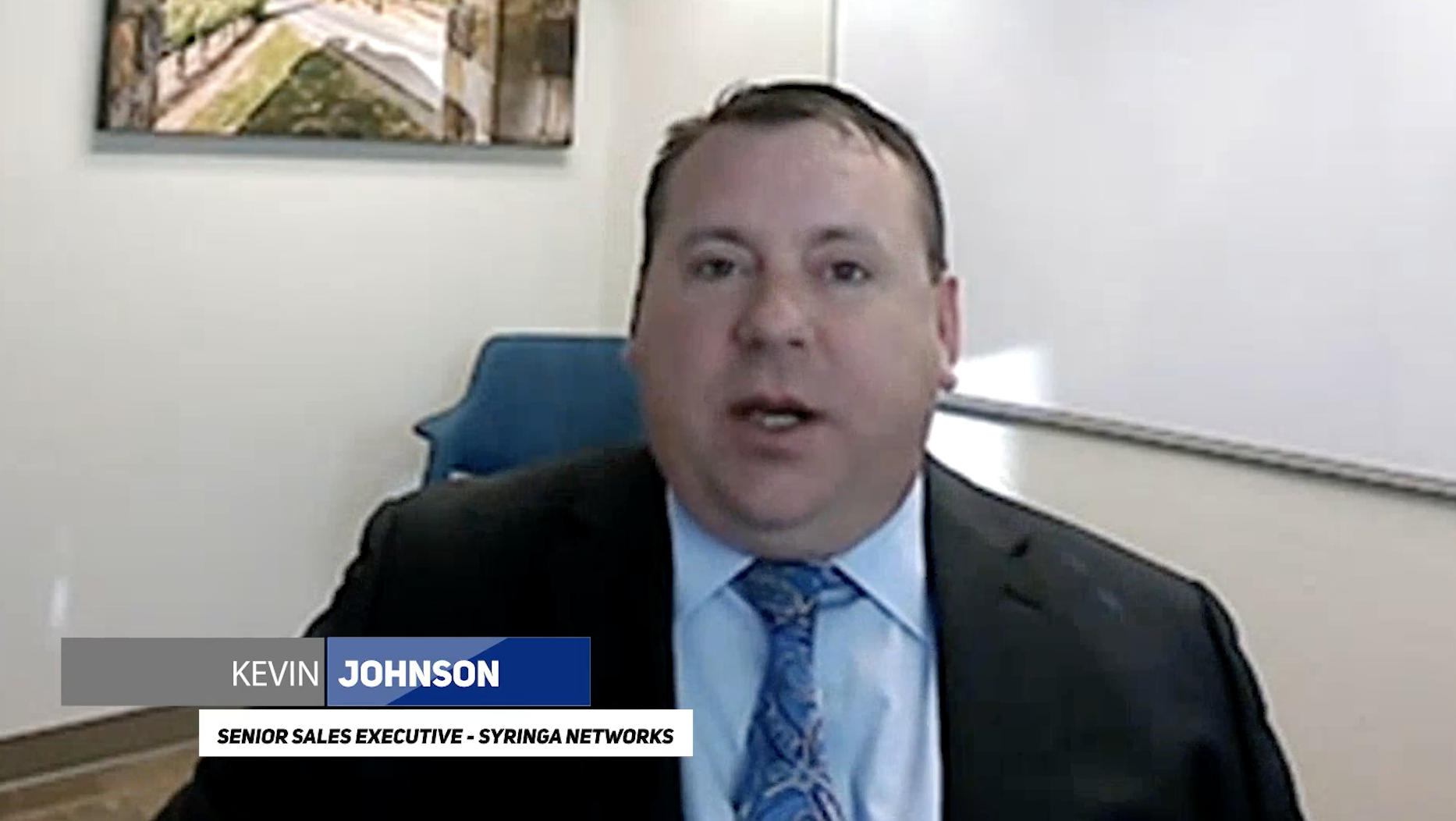 INDATEL and Syringa Networks Create Growth and Opportunity for Customers and Their Communities
Overland Park, KS – April 6, 2021 – INDATEL and Syringa Networks have been in partnership for nearly 15 years, working together to provide rural customers with world-class, high-performance communications infrastructure.
Syringa Networks specializes in custom network and voice solutions for businesses, providing a broad range of networking services in the U.S. and globally. Services are delivered over a 4 Terabit capacity backbone, on a purpose-built self-healing fiber-optic network.
According to Kevin Johnson, Senior Sales Executive at Syringa Networks, independence was the company's main driver in initiating a relationship with INDATEL. "Syringa is owned by 12 independent telephone companies and INDATEL is built very similarly," he said. "We liked that because they understand our business infrastructure and our partnership allows us to give customers and businesses a choice."
The Syringa team values that INDATEL is always willing to go the extra mile. "INDATEL has created quite a niche by connecting vendors like us to customers of theirs and their willingness to do so has allowed us to establish several long-term customer relationships," Kevin said. "I think the mission of INDATEL works very well for both customers and vendors."
As for the future, Syringa Networks is focused on expanding their SD-WAN services to their customers who are unable to reach it with their fiber connection and believes that INDATEL will play a critical role in helping them to find access for those customers. "During the pandemic, the enterprise and carrier sides of our business slowed down quite a bit but picked up pretty quick," Kevin said. "We've been extremely busy and we're excited to keep the momentum going."
Syringa Networks is one of INDATEL's longest member relationships and they don't see that changing anytime soon. "The way we work best with INDATEL is by talking a lot and sharing ideas. We come across things we wouldn't normally find through those conversations," Kevin said. "Our relationship has truly opened new opportunities for us, so I expect that we will continue to that indefinitely."
About INDATEL
INDATEL Services provides fiber connectivity utilizing its unique independent member-owned network. INDATEL's members represent more than 400,000 fiber optic route miles and over 1.5 million serviceable buildings primarily focused on rural and suburban America. INDATEL serves its customers through its national aggregation PoPs, reaching over 700 independent providers currently operating in 47 states. For more information about INDATEL Services, visit www.indatel.com.