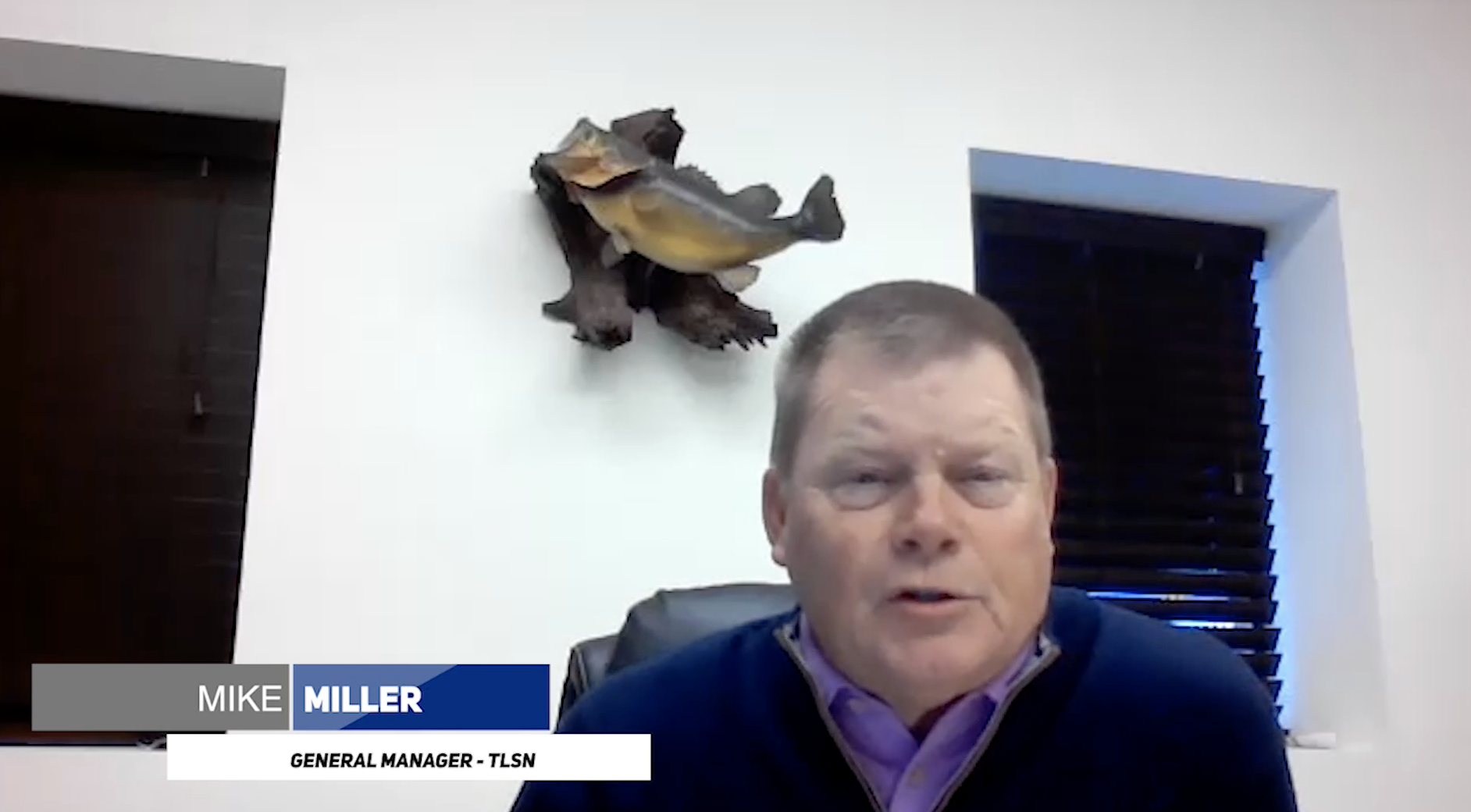 INDATEL Assists TLSN in Staying Above the Curve
Overland Park, KS – March 29, 2022 – INDATEL members excel in delivering reliable broadband connectivity via fiber-optic network routes throughout rural and metropolitan communities across America. Texas Lone Star Network (TLSN) is one such member who has benefited from being part of the INDATEL family.
TLSN is a consortium of 40 Rural Telecommunications Carriers in Texas. Their member-owners have been providing quality services to rural Texas customers for 50 to 100 years. TLSN was established in 1998 to coordinate the completion of the member-owned statewide fiber-optic network. TLSN provides Private Line Transport 200G, 100G, 40G, and 10G wavelengths, connectivity to some of the largest data centers in Texas, and Internet Bandwidth via 13 Cisco ASR9000 Series Routers, one of the largest IP/MPLS networks in Texas.
According to Mike Miller, General Manager at TLSN, the company is a charter-founding member of INDATEL and has been around since 2003. Through the vision, contacts, and collaboration of TLSN's first general manager, Russ McNeal, TLSN was able to play a crucial role in the shaping of INDATEL. "TLSN chose to become a member of INDATEL because we saw the value in collaborating with other independent telephone entities throughout the country," he said. "We saw it as an opportunity to combine our talents, technologies, abilities, and strengths to see where bandwidth services might go in the future."
TLSN values INDATEL's ability to provision and sell services and provide marketing services across all of the different statewide networks. "There are so many telecom entities that need services, and no single group can cover them all. They all have different contacts and different moving parts, so TLSN viewed a partnership with INDATEL as a way to broaden our horizons and width without physically having to do so," Mike said. "Without INDATEL's ability to sell, market, and provision across all service areas, we wouldn't be able to enjoy some of the revenue growth on our network that they provide to us."
INDATEL provides leads and sales opportunities that are crucial to TLSN's growth, and the buying power and ability to bundle services we supply allow TLSN to achieve better pricing. As for 2022 and beyond, TLSN's primary goal is to continue providing the best-in-class services at a competitive price and on time for all its members. In addition, they are focused on staying ahead of the curve in terms of service offerings, technology, and product development.
Another goal for TLSN is to enhance its brand awareness by getting its name out into the market. "TLSN is a good size entity, but we could use more visibility. INDATEL can help us do that," Mike said. "They bring a wealth of knowledge from their other members that we can utilize in our everyday business practices." In addition, Mike wants to make it even easier for INDATEL and other entities to do business with TLSN.
Although Mike has only been with the TLSN team for a couple of months, he is confident in the relationship that TLSN and INDATEL continue to build upon. "My first impression of INDATEL was a very good one. Shortly after I came on board, they reached out to me and made me feel like an integral part of INDATEL right from the beginning," he said. "I see the relationship continuing to prosper."
About INDATEL
INDATEL Services provides fiber connectivity utilizing its unique independent member-owned network. INDATEL's members represent more than 400,000 fiber-optic route miles and over 1.5 million serviceable buildings primarily focused on rural and suburban America. INDATEL serves its customers through its national aggregation PoPs, reaching over 700 independent providers currently operating in 47 states. For more information about INDATEL Services, visit www.indatel.com.