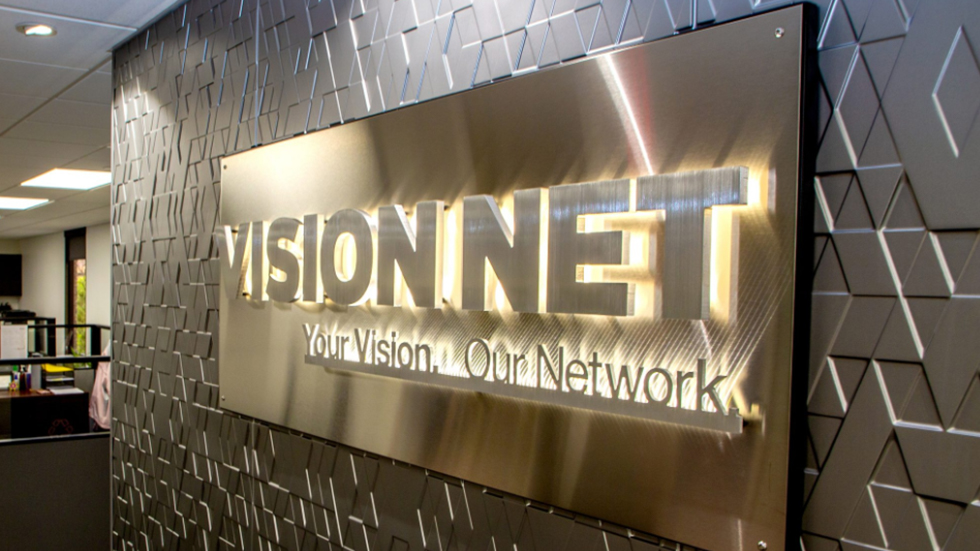 INDATEL Helps Vision Net Service Rural Montana
Overland Park, KS – April 6, 2021 – INDATEL is proud that many of our members stayed with us as we transitioned from primarily a marketing group to a for-profit nationwide network. One such member is Vision Net.
Vision Net has been an INDATEL member for nearly 18 years. They provide a full suite of business-to-business telecommunications solutions for financial services, healthcare, government, professional, and educational clients, allowing them to innovate and expand in Montana and beyond. Vision Net gives clients the peace of mind to concentrate on their business by providing a secure, agile, and adaptable network built for their needs and budget.
According to Corey Jensen, CEO of Vision Net, they joined INDATEL in 2003 because they loved the idea of pooling their marketing dollars with other similar companies and marketing their collective efforts. "As we moved into the for-profit version of INDATEL in 2010, it was really a scope and scale move for us," he said. "Our network is within the bounds of Montana, so INDATEL allows us to provide service to our clients who have offices outside of our state."
Vision Net believes in the mission of INDATEL and has witnessed the extreme benefit that it provides to their customers. "INDATEL is a differentiator when it comes to servicing rural America," Corey said. "There is no one in the industry that can do what INDATEL does by servicing the hard-to-reach locations in our country."
As a result of the pandemic, Vision Net has seen a 35% increase in demand and they don't see it scaling back anytime soon. "It's been a challenge for our network engineers to stay in front of but we've been able to do it. We're excited about the future," Corey said.
Speaking of the future, Vision Net is in growth mode and looking to expand their product portfolio and some of the services they provide. Their team considers INDATEL a strategic partner in each of those avenues. "We're taking on larger enterprise clients that have offices across the United States, so INDATEL will be a partner in helping us provide solutions to those offices that aren't within our region in Montana," Corey said.
Vision Net is also looking forward to growing their relationship with INDATEL and seeing what they can accomplish together in the years ahead. According to Corey, their team has some aggressive initiatives within their company and for them to reach those goals, they need to have strong partners. "INDATEL is at the top of the list of strong partners we're going to rely on to be successful," he said.
About INDATEL
INDATEL Services provides fiber connectivity utilizing its unique independent member-owned network. INDATEL's members represent more than 400,000 fiber optic route miles and over 1.5 million serviceable buildings primarily focused on rural and suburban America. INDATEL serves its customers through its national aggregation PoPs, reaching over 700 independent providers currently operating in 47 states. For more information about INDATEL Services, visit www.indatel.com.