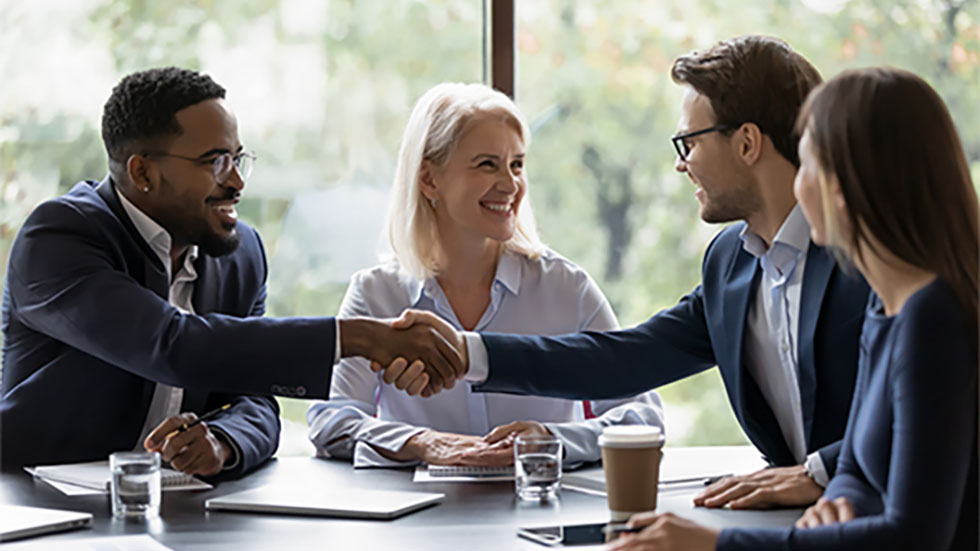 An Overview of Exclusive Member Services Through INDATEL
Did you know that INDATEL offers more than just Ethernet services? At INDATEL, our top priority and the core value at the top of our list are our members and the customers they serve. We hold ourselves personally accountable for delivering the highest quality for our members, including our value-added services such as Transit. INDATEL has aligned with the best-in-class IP Transit providers to bring high-quality service at affordable prices to carriers.

INDATEL is the easiest full-package solution to growing your network. And with our exclusive member services, you can save time and money, as well as avoid the hassle of outsourcing services from an additional vendor. In fact, for over 10 years, our members have chosen INDATEL for their service needs to avoid the pain of managing multiple contracts with several vendors. Our goal is to make the process as easy as possible for you. Our exclusive member services are scalable to fit the unique needs of your organization.
Key Features
Scalable (500 MB to 100 GB)
Affordable – pre-negotiated rates with the biggest and best providers
IPv6 and IPv4 on the same connection (no extra charge)
Ability to grow with you
If you have questions about INDATEL's exclusive member services or INDATEL in general, please contact INDATEL's Director of Marketing & Member Relations, Shiloh Vance, here.
About INDATEL
INDATEL Services provides fiber connectivity utilizing its unique independent member-owned network. INDATEL's members represent more than 400,000+ fiber optic route miles and over 1.5 million serviceable buildings primarily focused on rural and suburban America. INDATEL serves its customers through its national aggregation PoPs, reaching over 700 independent providers currently operating in 47 states. For more information about INDATEL Services, visit www.indatel.com.