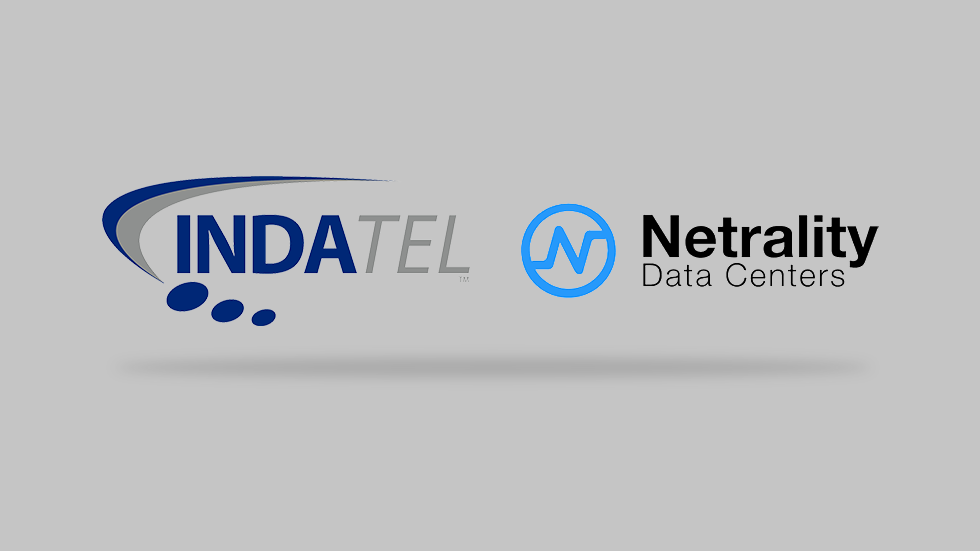 INDATEL Partners with 1102 Grand in Kansas City
INDATEL is thrilled to be partnering with Netrality Data Centers and their 1102 Grand – Kansas City data center to build upon their power of scale and expanded service offerings.
1102 Grand is the most network-rich, core interconnection environment in the Central Midwest, due to its location at the center of the telecommunication rights of way. The data center provides infrastructure for carriers, enterprises, and service providers to interconnect reliably and cost effectively.
Kansas City has been adding roughly 25,000 jobs per year on average since 2015, reflecting a population rise within the city center of nearly 5 percent since 2010. "It is exciting to have a PoP (point of presence) in our own backyard," said Mel Wagner, CEO at INDATEL. "Our expansion into 1102 Grand in Kansas City opens a door to accelerate business performance and create new opportunities."
INDATEL's decision to team up with Netrality Data Centers was an easy one, as they are a trusted partner ecosystem offering strategic edge locations and long-term stability. Netrality understands that the demand for connectivity is at an all-time high and that the cloud is more important than ever. They are focused on providing rack space in fiber-connected, urban-situated co-location facilities to get carriers closest to their users.
INDATEL is an ever-growing nationwide network dedicated to providing best-in-class, cost effective transport connectivity via fiber-optic routes in rural and metropolitan areas. "We represent 400,000+ fiber-optic route miles across America, over 1,000,000 serviceable buildings, 700+ RLECs (Rural Exchange Carriers), and 1,100+ nationwide PoPs," Mel said.
One differentiating factor that separates INDATEL from the competition is that the company is member-owned. INDATEL members excel in delivering reliable broadband connectivity and bandwidth solutions in rural and previously underserved markets.
Netrality and their 1102 Grand in Kansas City will help to expand INDATEL's network and contribute to the success of current INDATEL members by reducing latency in processing massive volumes of generated data from sources such as mobile devices, sensor inputs, programmable controllers, applications, and more.
To view the 1102 Grand Kansas City Facility Overview brochure, click here.
About Netrality Data Centers
Netrality Data Centers was formed in 2015 following the acquisitions of 401 North Broad in Philadelphia, PA, 717 South Wells in Chicago, IL, 1301 Fannin in Houston, TX and 1102 Grand in Kansas City, MO. The portfolio expanded in 2016 with the acquisitions of 900 Walnut and 210 North Tucker in St. Louis, MO.
Today, Netrality continues to acquire strategic network interconnection data centers and develop MMRs within those properties to offer the highest quality and lowest cost to direct network interconnections in the market.
About INDATEL
INDATEL Services provides fiber connectivity utilizing its unique independent member network. INDATEL's members represent more than 400,000 fiber-optic route miles and over 1.5 million serviceable buildings primarily focused on rural and suburban America. INDATEL serves its customers through its national aggregation PoPs reaching over 700 independent providers currently operating in 47 states. For more information about INDATEL Services, visit www.indatel.com.