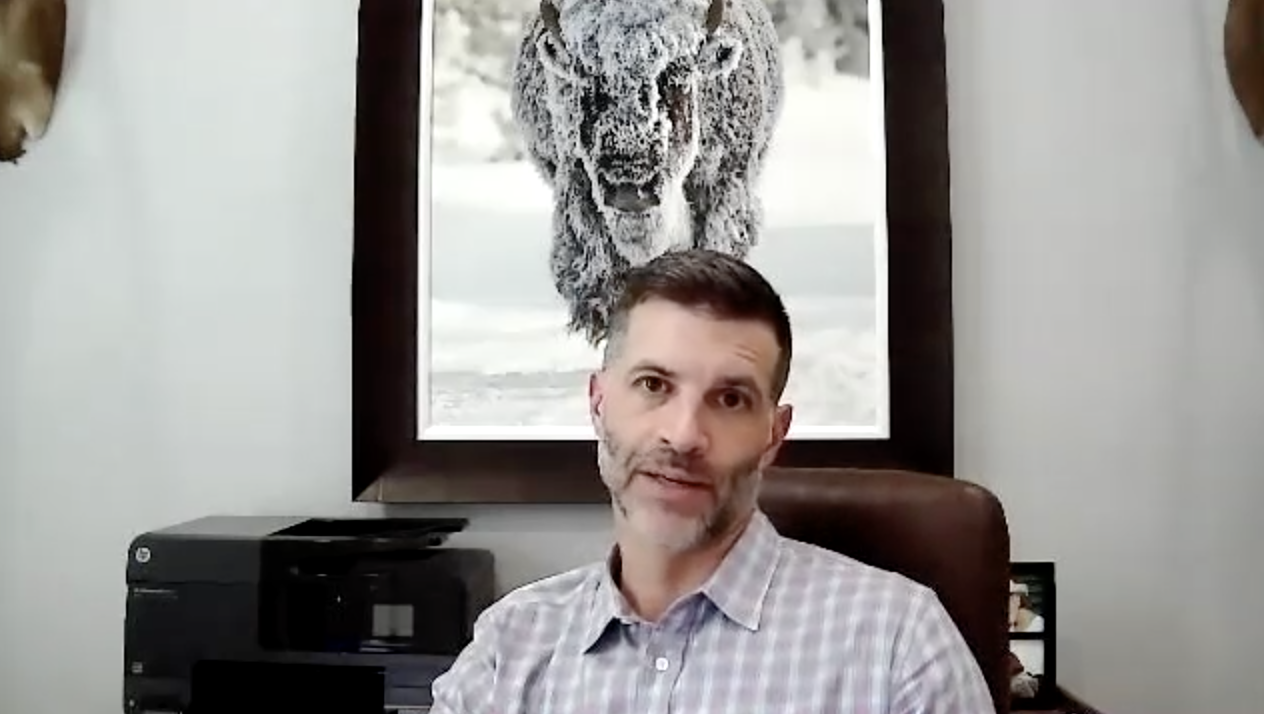 INDATEL Provides Simplicity Across Geographies for Kansas Fiber Network
Overland Park, KS – August 4, 2021 – According to Bruce Garrison, President & CEO of Kansas Fiber Network, there is a long, rich history between Kansas Fiber Network and INDATEL – from both a supplier and customer standpoint.
Kansas Fiber Network (KsFiberNet) is a communications infrastructure provider that provides wholesale internet and data transport services to regional and national carriers, rural telephone companies, and government, medical, education, banking, and community anchor institutions using a state-of-the-art 100G fiber network. Chartered in 2009 by 28 independent rural Kansas telephone companies, KsFiberNet is Kansas-owned and provides local service and support.
KsFiberNet provides the fiber infrastructure to support the technologies and innovations that make the world so digital today. However, according to Bruce, they couldn't do it on their own. The company chose to become a member of INDATEL nearly ten years ago for several reasons, including marketing support and access to solutions outside of Kansas. "To be a part of this association with other member companies behind it gives us all a larger presence and more recognition," he said.
KsFiberNet values INDATEL's ability to get large groups of members together and the collaboration and idea-sharing that happens through their symposiums and monthly calls. "We're all facing the same challenges in the industry, and INDATEL is the glue that brings many of those companies together to share best practices," Bruce said. "They take hard and make it easy."
For the remainder of 2021 and into the future, KsFiberNet will be putting a lot of emphasis on its commercial and enterprise efforts, including increasing sales momentum, finding more customers to do business with, and creating more extensive solutions throughout Kansas and beyond. "We want to be a provider of choice, and our partnership with INDATEL is going to be instrumental in our ability to win some of those customers," Bruce said.
No network covers every location you need to get to, so having partners like INDATEL who help organizations like KsFiberNet succeed in their commercial and sales strategies is essential. In addition, as KsFiberNet grows, they expect to see their relationship with INDATEL continue to help them serve a broader geography that they can't reach on their own.
About INDATEL
INDATEL Services provides fiber connectivity utilizing its unique independent member-owned network. INDATEL's members represent more than 400,000 fiber optic route miles and over 1.5 million serviceable buildings primarily focused on rural and suburban America. INDATEL serves its customers through its national aggregation PoPs, reaching over 700 independent providers currently operating in 47 states. For more information about INDATEL Services, visit www.indatel.com.