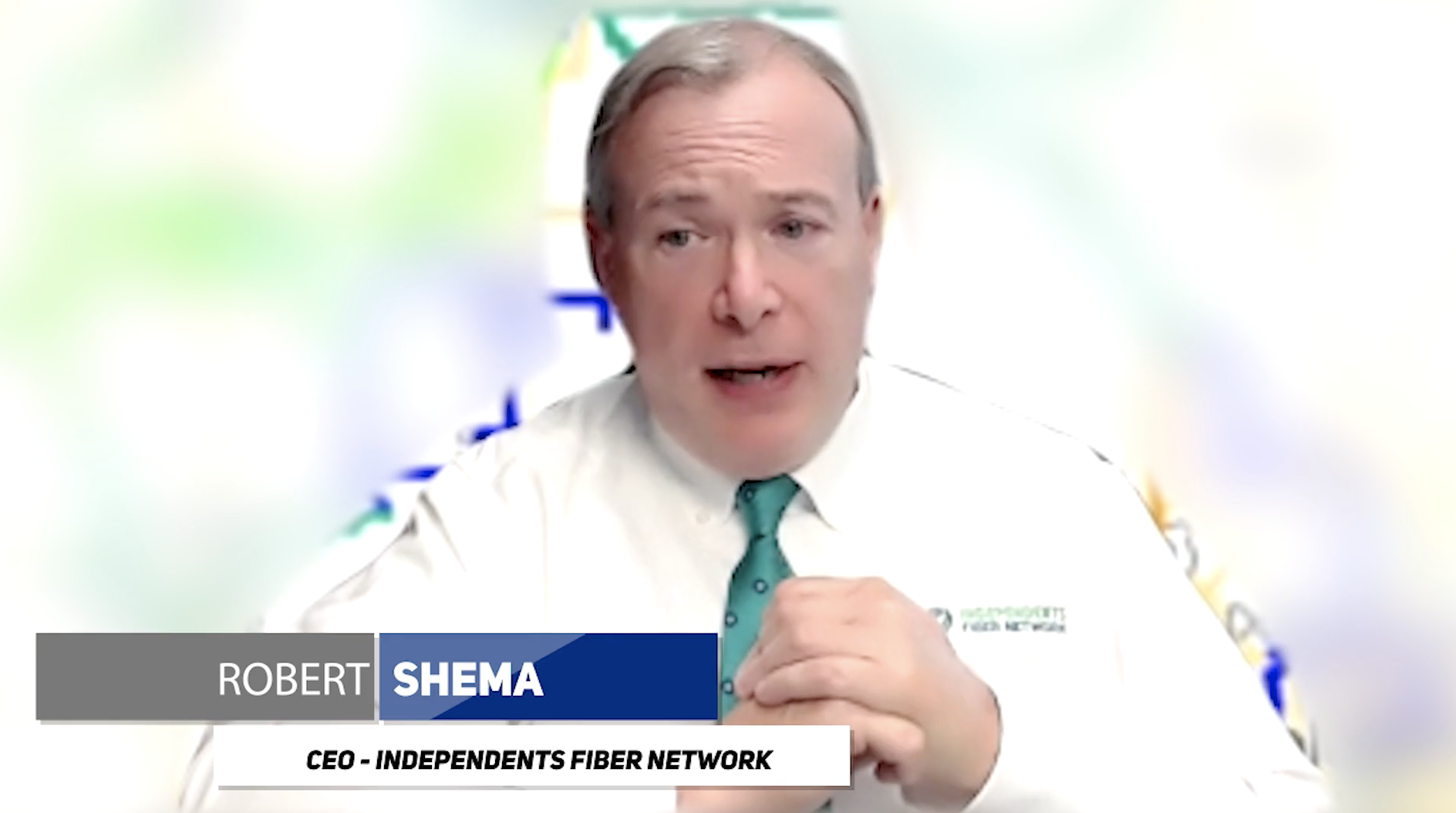 Independents Fiber Network Grows Exponentially as a Result of INDATEL Membership
Overland Park, KS – August 18, 2021 – Independents Fiber Network (IFN) has been a member of INDATEL for many years. In fact, they were one of the first investors in the original INDATEL Group, and since then, their growth has expanded exponentially.
IFN is an Ohio-based internet service provider that brings high-performance, high-capacity, Ethernet-over-fiber solutions to your doorstep. By operating a fiber-optic backhaul network dedicated to serving rural and underserved communities in Ohio, Michigan, and Indiana, they're able to deliver connectivity you can count on for mission-critical operations, ensuring business continuity and access when you need them most.
For IFN, it was essential for them to be a part of something bigger than themselves as an organization. Located in Western Ohio, they do an excellent job of serving folks within their general community; however, they have many larger companies headquartered within their networks. So the ability to serve other constituencies outside their network was extremely important to them.
"INDATEL allows smaller regional players like us to play a much bigger role in serving both our local customers and customers all across the nation," said Rob Shema, Chief Executive Officer of Independents Fiber Network. "I can't live without the sales and marketing team that INDATEL has assembled. Not only do they do an incredible job, but they are great folks as well."
According to Rob, when he joined IFN a little over a year ago, they had eight accounts with INDATEL. In 2021 alone, they've added 14 accounts. "We've grown revenues with INDATEL 30%, and we're on track to grow our revenues another 46% from our partnership with INDATEL," Rob said. In the next few years, IFN is looking to upgrade its entire backbone network to 100GIG to handle the traffic coming as their ISP partners deploy expanded footprints.
Six months ago, IFN saw a Frito-Lay distribution center facility going in right across from their parking lot. When IFN approached them about providing broadband, they told them that, unfortunately, all their broadband was serviced through a national account with Pepsi-Co. However, IFN was excited when they heard from INDATEL that they won the bid on the Frito-Lay center right across the parking lot. "We are now proud to serve them with 100 Mbps service," Rob said. "We wouldn't have been able to get a client that actually sits right next door without INDATEL."
About INDATEL
INDATEL Services provides fiber connectivity utilizing its unique independent member-owned network. INDATEL's members represent more than 400,000 fiber-optic route miles and over 1.5 million serviceable buildings primarily focused in rural and suburban America. INDATEL serves its customers through its national aggregation PoPs, reaching over 700 independent providers currently operating in 47 states. For more information about INDATEL Services, visit www.indatel.com.